[ad_1]

The failure of the Lagos State Government to deliver the Egan-Igando housing scheme, 16 years after the project started.
This has gotten on the nerves of hundreds of subscribers, who had paid fully for the houses.
Some of the subscribers who spoke with P.M.NEWS on Wednesday expressed their displeasure with the government's inability to deliver the project – which started in 2005.
One of the investors, who preferred to be identified as Mr. Bashir, said he was disappointed that he could not have his property after making payment since 2008.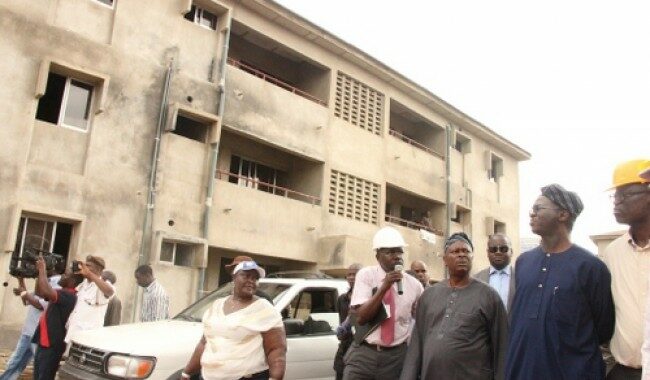 Bashir said: "If this was a project owned by a private organization, I would have believed I was scammed but I'm surprised that Lagos State government could not deliver this project after I paid since 2008."
He added that: "We are hopeful that it will be completed soon but, to be honest, I'm disappointed."
Another investor, who simply identified himself as Akaani, also revealed that he paid for a 3 bedroom flat since 2008 and almost gave up on the project.
He said: "I paid for a 3 bedroom flat since 2008 but till date nothing to show. We kept getting news of how the Lagos State Government has mobilized new contractors to the site yet nothing changes.
"Lagos state government has done well in some areas but on this project, I'm not happy. I almost gave up on it. A few years back, we were even told to pay an additional amount which we did but yet we are still waiting."
Another subscriber, who spoke alongside Akanni, said "The money would have been better invested on something else. Just imagine the profits I would have made if I had done other projects.
"Help us tell the government to fast-track this project. This sort of delay is unacceptable."
The project was started by Lagos Building Investment Company. Later, the Ministry of Housing took it over.
A three-bedroom was sold for N5.5 million, with subscribers allowed to pay over 20 years.
About five years ago, Lagos refunded the deposits made by people who had made a partial subscription.
It asked the fully paid allottees to pay an additional N2.5million, promising to deliver the houses.
But till now, the promise has remained empty.
Below are the current states of some of the buildings after 16 years.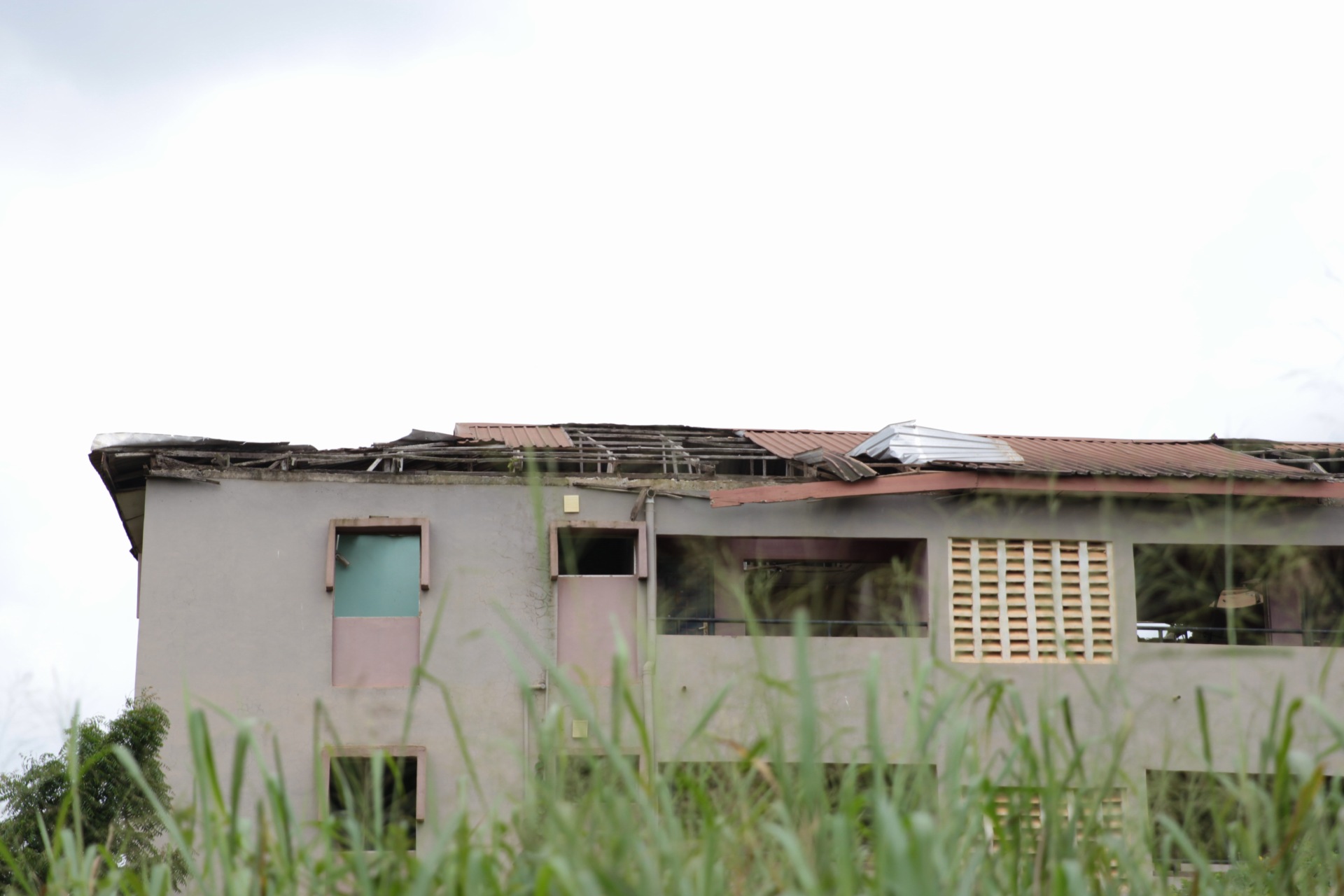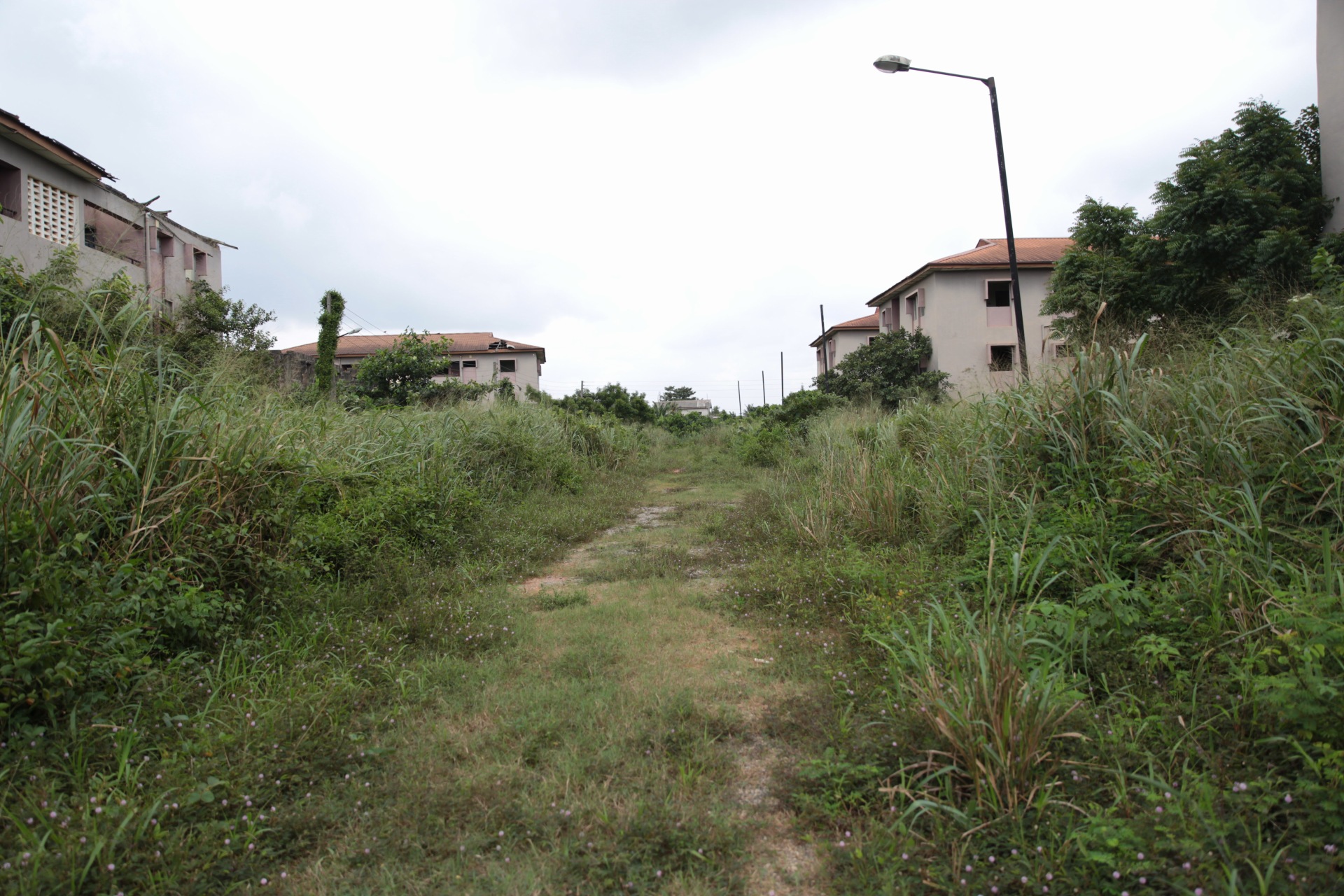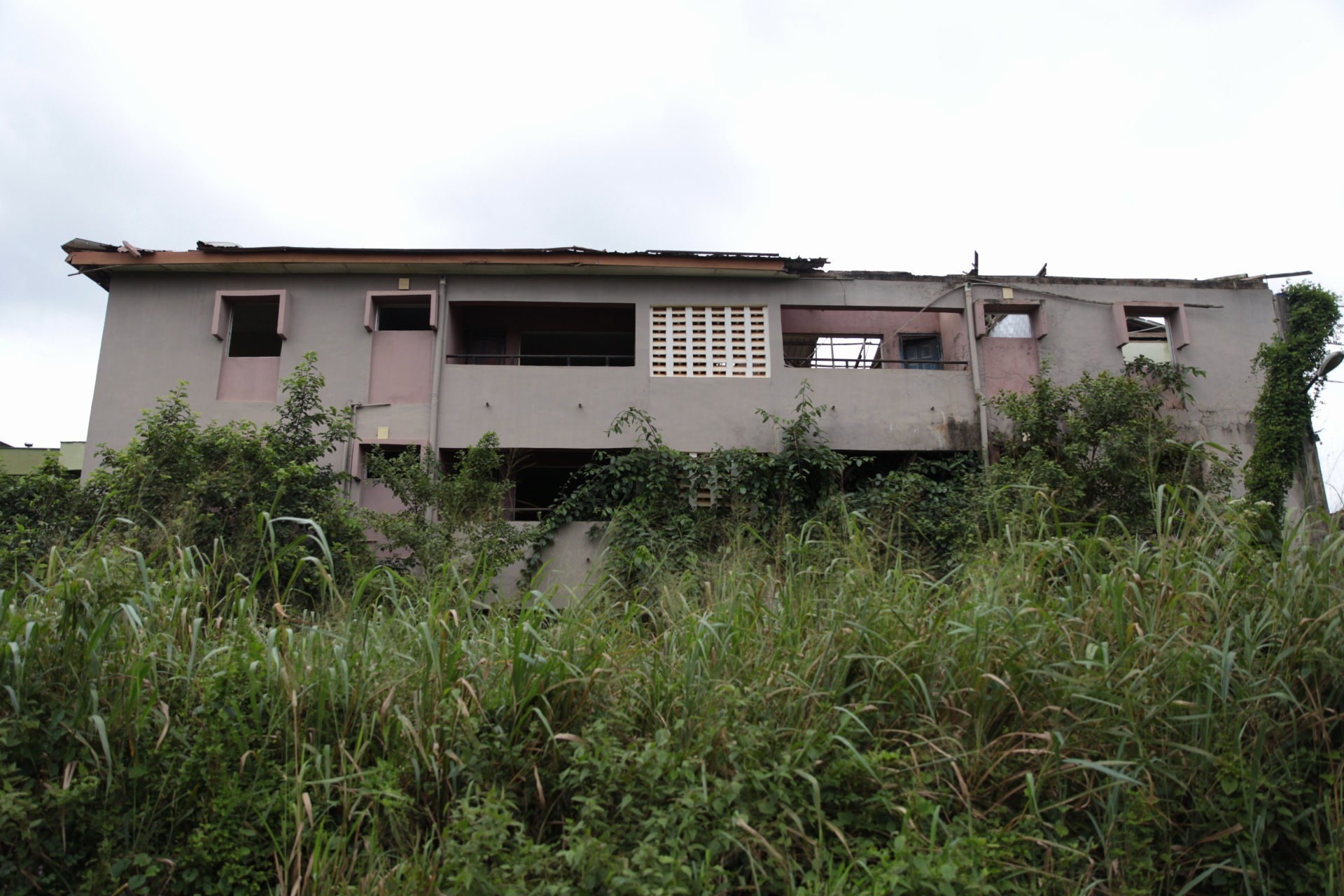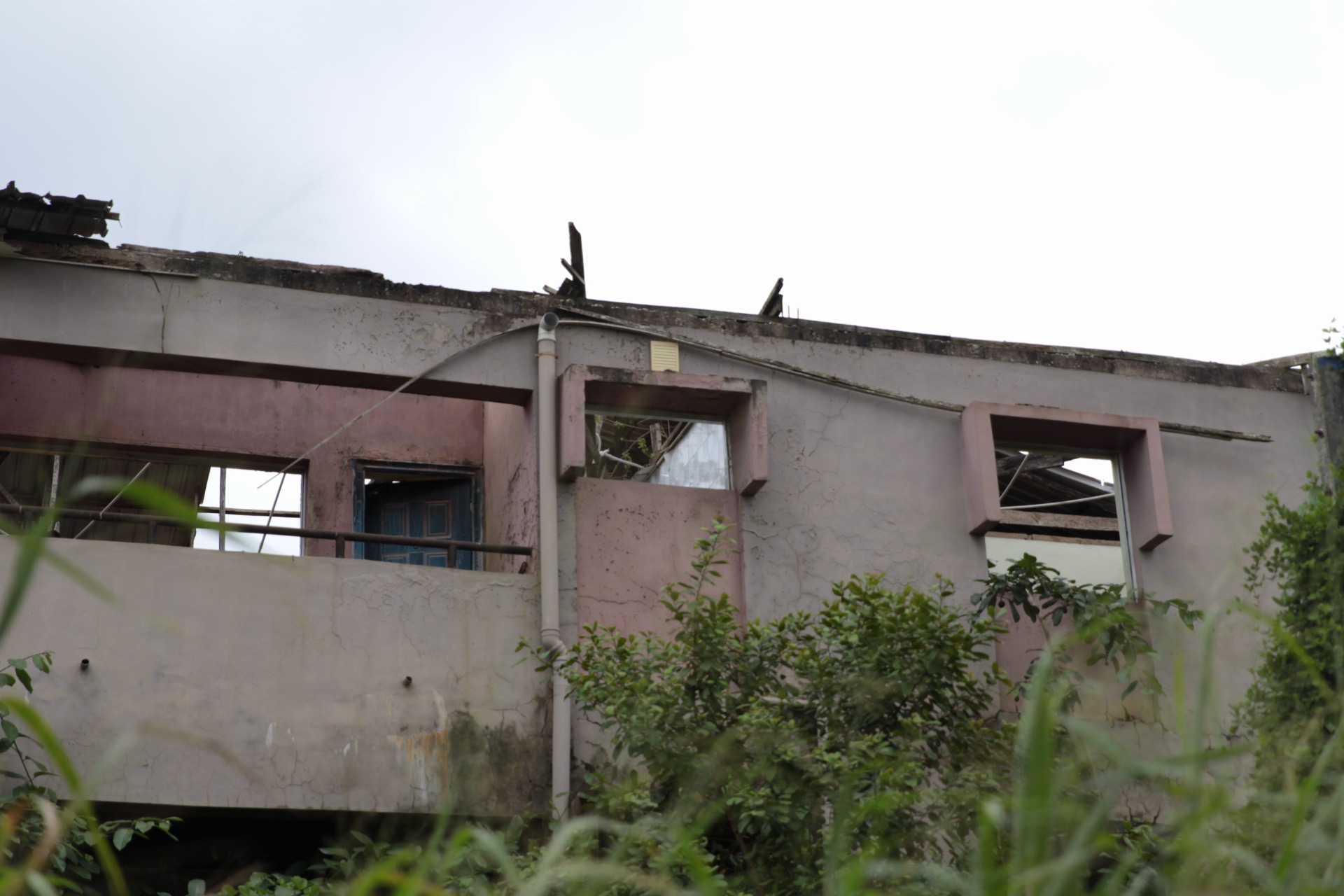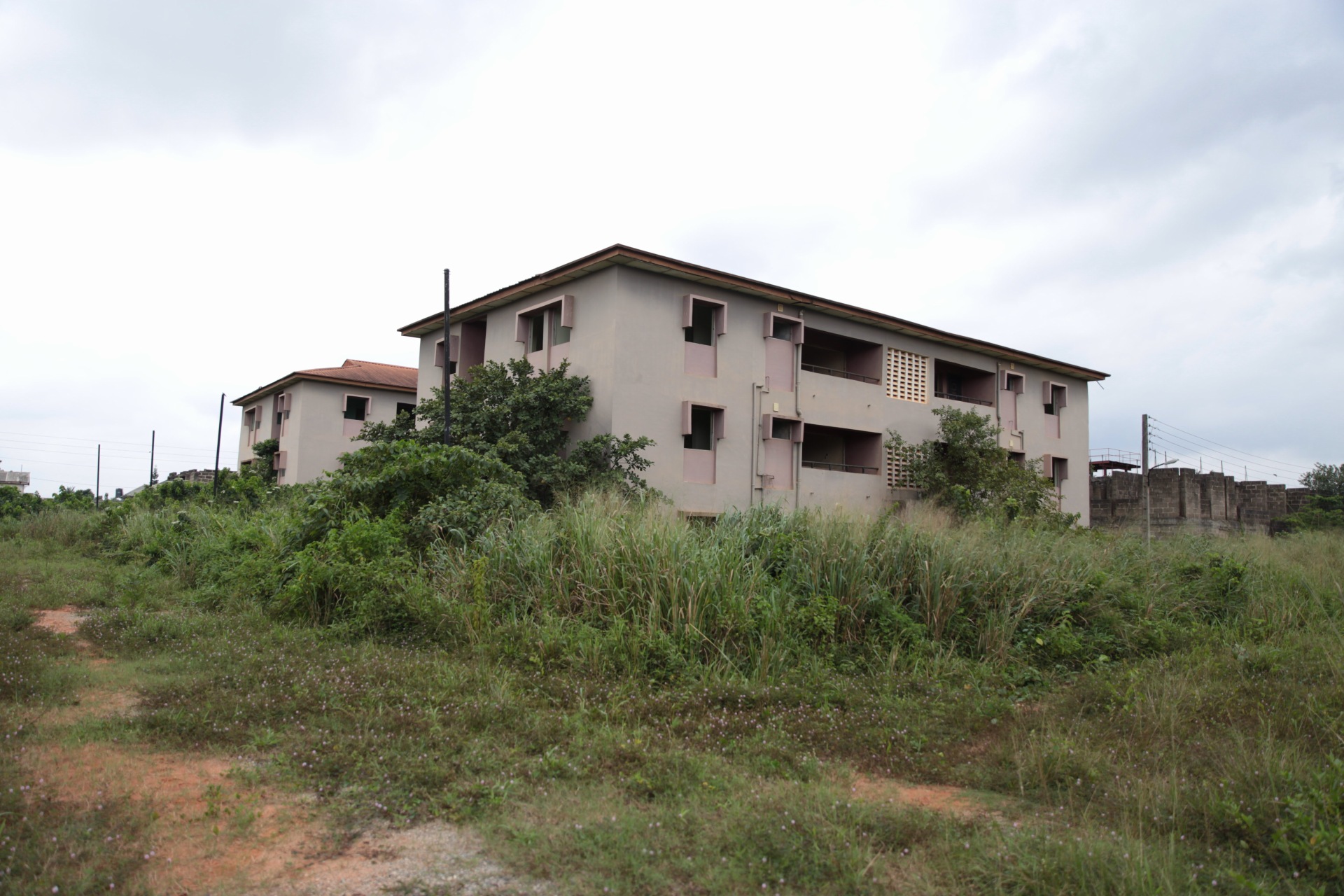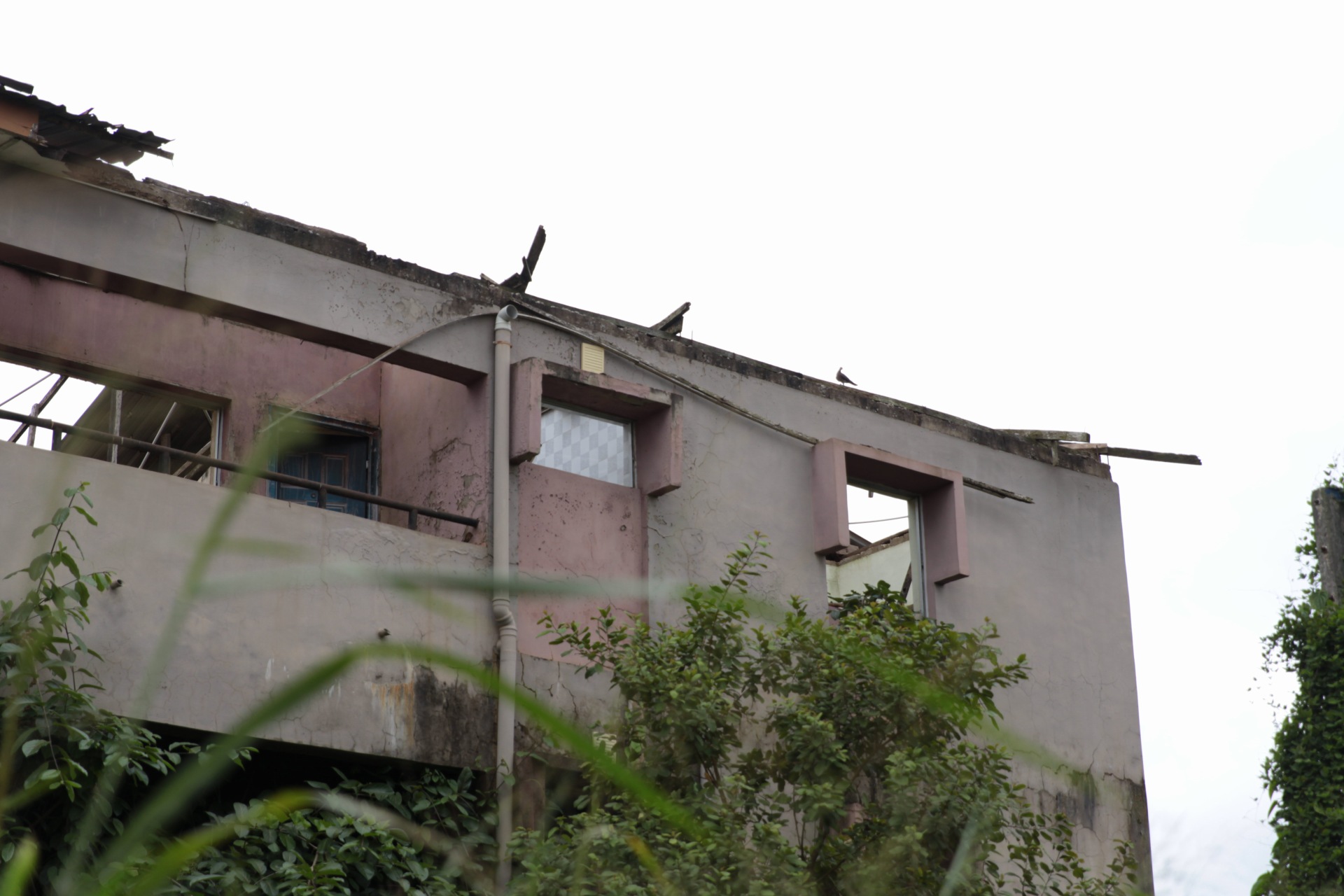 However, when contacted, Mrs. Adeola Salako, spokesperson of, Lagos State Ministry of Housing, confirmed that work is currently ongoing on some parts of the project.
But she could not confirm when the buildings will be fully delivered to the suscribers.
[ad_2]