[ad_1]

By Abankula
Naira Marley the Nigerian rapper known for witty lyrics and street slangs is out with another single, that is attracting rave reviews.
It is titled Drug Test and produced by Rexxie, with the publisher being Sony ATV.
Marley announced the single in posts on Twitter and Facebook early today, telling his fans: "Something new, because I love you guys".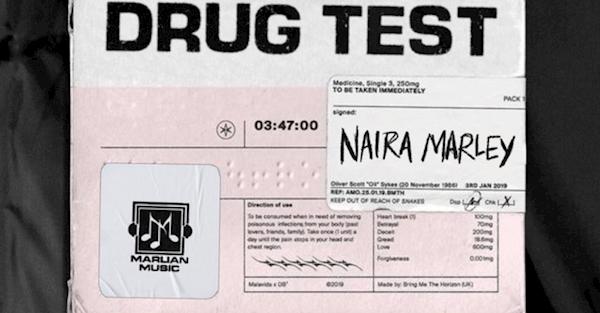 Marley who is at present in Amsterdam told fans in an Instagram post: "Don't wait for everything to be perfect before you decide to enjoy ur life.
In Drug Test, Marley sings about a test at his doctors, which results in a prescription of "one in the morning and one in the night".
He says his fans should understand what he is suggesting.
The music, as with all Marley songs, is danceable and the release apt to kick off the weekend.
Listen to the music on YouTube:
[ad_2]