[ad_1]

A Charity Organisation, the Anjorin-Ogidi Legacy Foundation (ALF), has donated three water boreholes in Ijero-Ekiti, Ekiti State, Southwest Nigeria.
The three water boreholes are cited at Iwaro, Doherty, and Odo-Afa Streets of Ijero.
Kunle Ogidi, ALF founder, said the gesture was part of his social responsibility initiatives.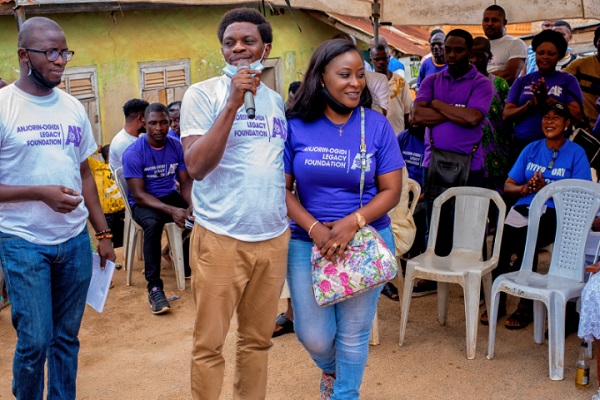 Ogidi, who also runs Ideation Room Communications said, "Growing up, we would walk several kilometres to get water. Many years after, it appears nothing has changed. Our people deserve a better life. Government cannot do it alone. Public-spirited individuals need to intervene to meet society's needs."
He listed the ALF's focus to include building public toilets and campaign against open defecation, promotion of personal hygiene and support for girl-child, and youth mentoring.
HRM, Oba Joseph Adewole, the Ajero of Ijero Kingdom, who commissioned the water boreholes, lauded Ogidi's humanitarian gesture.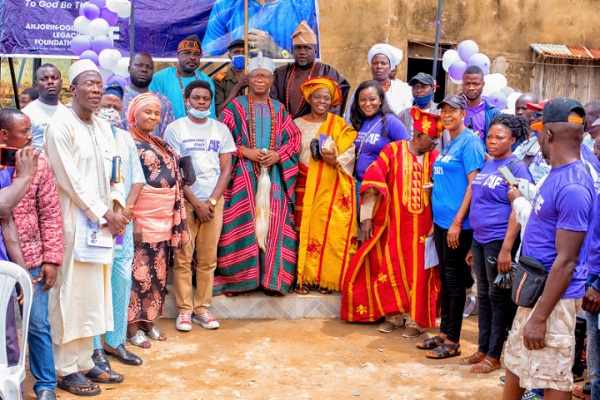 He said the topography of the town is such that digging water from the earth is a challenge.
Oba Adewole also urged other public-spirited indigenes of the town to engage in similar gestures.
[ad_2]