[ad_1]

Ikare, in Akoko North-East Local Government Area of Ondo State, has ever been a peaceful environment where the indigenes live harmoniously with Fulani settlers for decades. Many of the Fulani settlers were born in the town, doing their cattle business quietly.
But the serene ambience was rudely shattered on Saturday, as tragic news filtered in from Jos, Plateau state.
The Fulani community was suddenly gutted by Sorrow, tears and anguish.
According to the report from Jos, 28 of the 91 Muslim faithful that left Ikare to Bauchi for the annual annual Zikr (prayer session) were ambushed and murdered on their way back.
It was a black Saturday for the Fulani community.
Families, who lost loved ones were inconsolable.
Few days after, Families and friends of the bereaved are crying for justice for their loved ones cut short by heartless locals in Rukuba Jos.
The travellers mostly Fulani had attended an annual Zikr (prayer session) and celebration of the Islamic New Year organized by Dahiru Usman Bauchi and were travelling in a convoy of five 18-seater coaster buses, when they were attacked.
Police authorities have identified the perpetrators and described them as "suspected Irigwe militia."
But Irigwe Development Association said the attack was not carried out by Irigwe youths.
The assailants reportedly dragged the victims out of their vehicles which were trapped in gridlock and then killed many of them using machetes, daggers, knives, stones and other dangerous weapons.
Saturday's attack was carried out about two weeks after two persons were killed when youths blocked the same Gada-Biyu highway.
The death toll has reached 28.
Eleven people are in critical conditions, while 35 have been discharged.
Still missing are 13 people as at Monday night.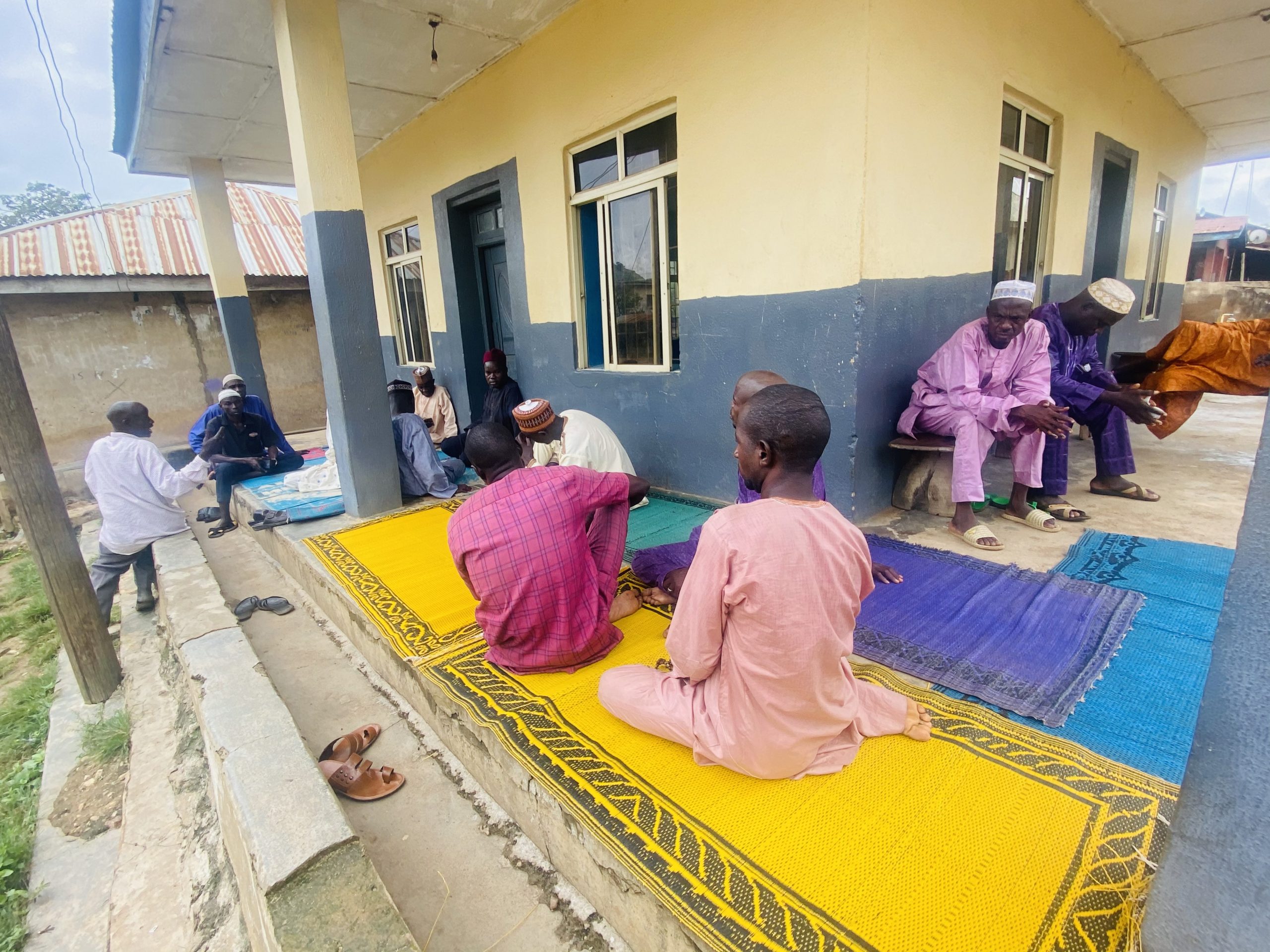 PM NEWS correspondent who visited the town met with Hausa/Fulani leaders, family and relatives of victims who are asking the government of Plateau State to fish out the perpetrators of the attack.
The family members are also asking the Plateau State government to return the survivors who are currently receiving treatment in the hospital.
Speaking with PM NEWS, the Seriki Hausa of Akoko land, Alhaji Muhammed Halidu described the incident as "unfortunate and uncalled for".
According to him, the victims were law-abiding citizens of Nigeria who were returning from Bauchi State after attending an annual Zikir (prayer) and celebration of the New Year Islamic Calendar, held at the Dahiru Usman Bauchi Mosque, in the state.
"The incident is a sad and unfortunate one. They were returning from Bauchi State after attending an annual Zikir there and that is how they go every year for the prayer. They went with five 18-seater coaster buses but only one bus was not touched.
"The report we heard was that it was Christian group that attacked them and this is not even a fight, they were coming from a prayer, and they killed them.
"We don't have first hand information but what we were told. We heard about 23 are dead, all vehicles burnt down, but we are here waiting for those that made it alive to return since those who died have been buried in Islamic way.
"These are peace-loving citizens, they were attacked and some of the  are killed. This is very unfortunate.
"We are calling on the Ondo State and Plateau State governments to take necessary actions and make sure those who are alive are returned safely to Ikare," he said.
Another relative, Maigemu Zakariyahu Saidu said one of the victims is so close to him and told him before embarking on the journey but that he is still hoping he will be among the survivors.
"He is like my son and that is how they go to Bauchi every year, before this unfortunate incident, and we are opening that those who are not dead will be back soon.
"We were not there and we don't know the condition of those alive, we are hoping the governments are doing all they can to bring the situation under control," he said.
13 people went from my camp, 6 dead, 7 in hospital – Alil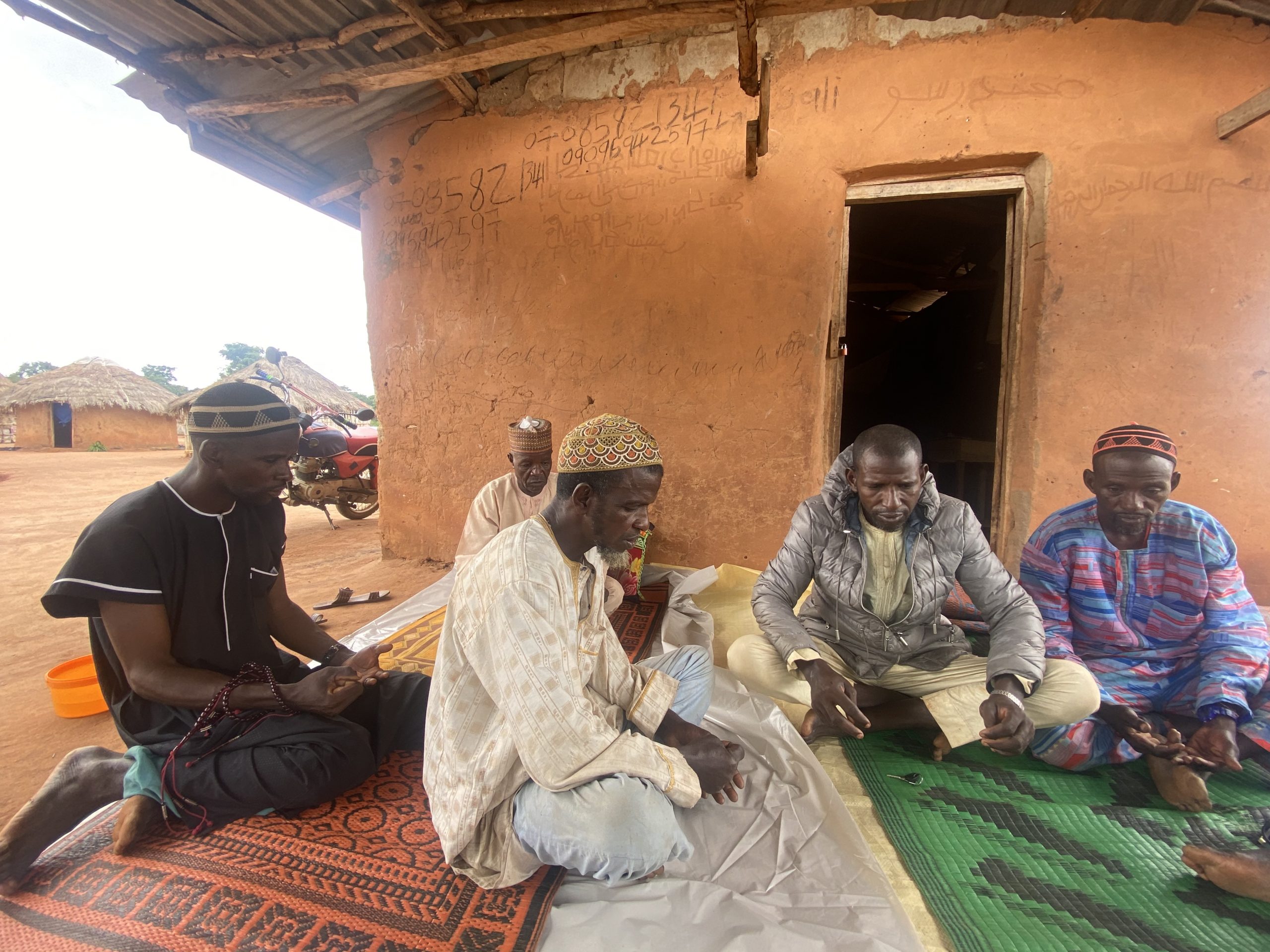 Our correspondent also visited Aduloju Fulani camp in Ikare and met Jibril Alil, the leader of residents in the camp who gave the identities of members of his camp who travelled to Bauchi State.
According to the 60-year-old man, 13 people, including his son went from his camp and that six were dead while seven were currently in the hospital.
Among those who are dead are; Anan, Saliu Alidu, AbdulKarim, Muhammadu, and two others, while those who were admitted to the hospital are; Suaib, Sadauna, Aruba Gansiba, Da Muhammadu, Da Baokolo, Mosida.
Jibril added that his son, Ibrahim Jibril found refuge in a nearby bush where he watched as the youths attacked and killed some of his colleagues before he was rescued by soldiers.
"He is still with them and we are talking from time to time," he added.
Jibril also called on Plateau State Government to facilitate how those who are currently in the hospital can be returned to Ondo State.
"We want those in the hospital to be returned to Ikare, we are not sure of their safety there. We want them to be where we can see them," he said.
Our correspondent also visited Ikaramu where Fulani leaders and relatives of victims had converged waiting for Governor Akeredolu's delegation to sympathize with them.
My brother was our breadwinner – Usman Taifo, victim's family member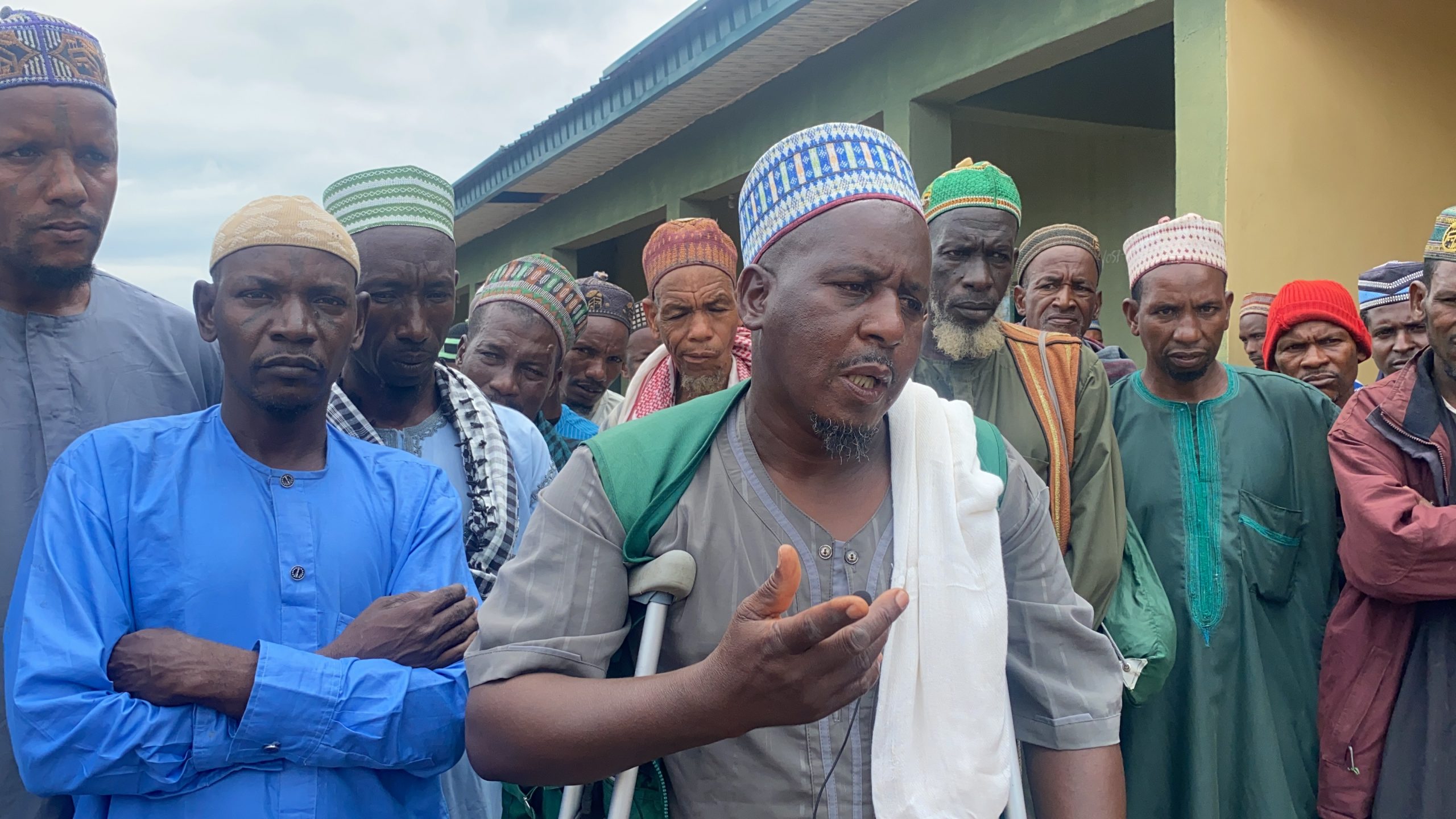 Another family member who lost his brother in the incident, Usman Taifo narrated how he heard about the sad news from a bike man.
According to him, he was not in town when his brother, Muhammad Lawal travelled to Bauchi but kept in touch with him till they left the State because of the security situation in the North.
He said; "I was still in contact with my brother till Friday evening because I was in Kano when he left for Bauchi. It was on Saturday morning when I was heading out that the bike man told me about the incident, but he said it happened in Jos so my mind didn't go to my brother.
"Not until someone called me and explained what happened. Immediately, I contacted my brother and it rang many times but he did not pick. I later contacted someone else who told me my brother is still in the hospital. I was called back like 2 hours later that my brother is dead.
"It was shocking news for me, I asked about others and they said many were killed while some are still missing," he added.
"My brother is a cattleman and he was the one taking care of our family, I don't have legs, our father is old and blind. This is painful and I want the government to take necessary actions because these people have families and relatives they cater for," he said.
Taifo who said his family migrated to the area during the era of  first democratically elected President of Nigeria, Shehu Shagari said they are peace-loving people since they came to Ondo State.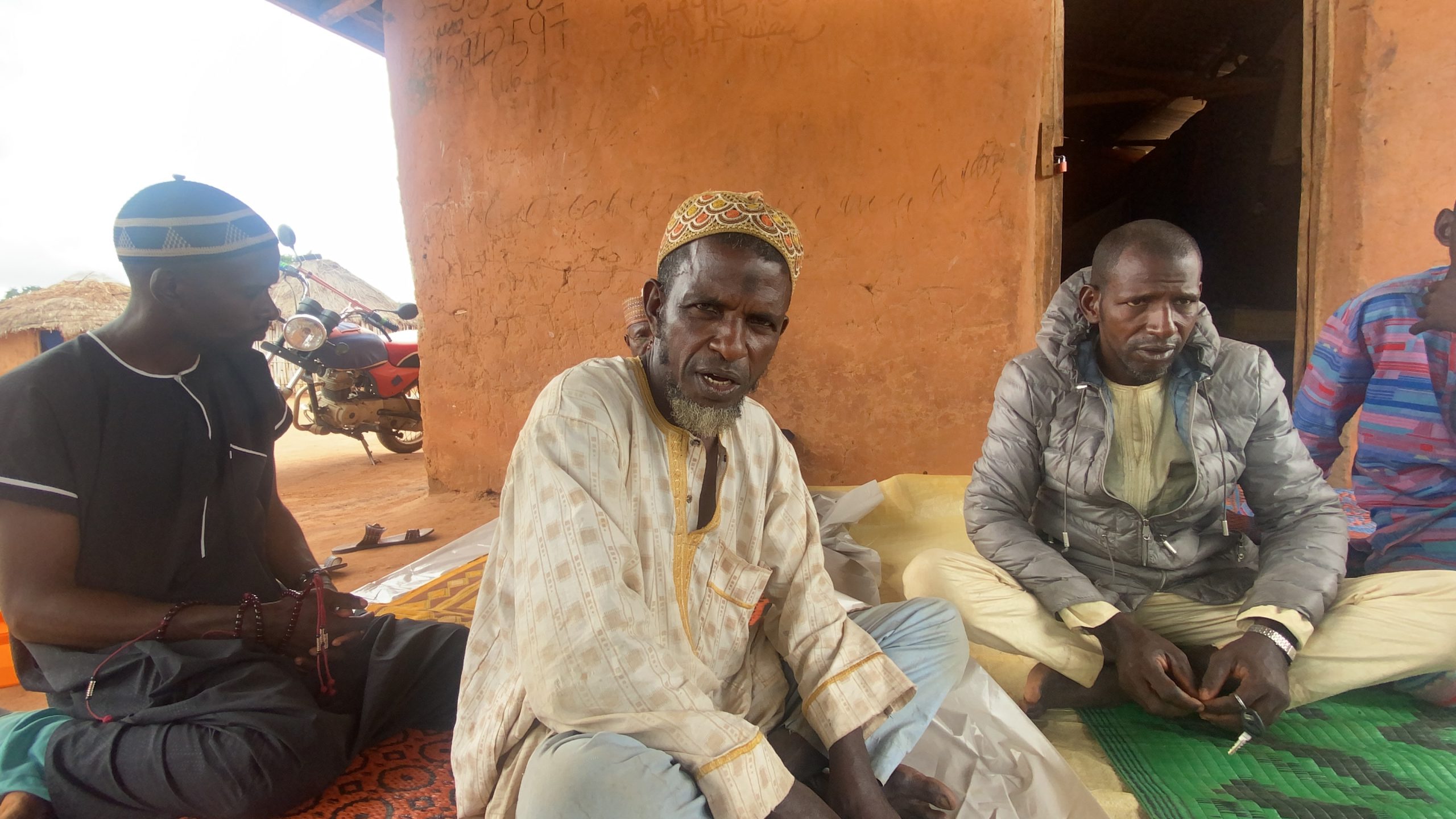 "We are peace-loving and law abiding citizens. My brother was a peace-loving man and a family man, he has two wives and small children, I don't know what next to do," he said.
"From my village, 11 people went while 5 people went with my brother and I don't know who is alive and who is dead among them now," he added.
Death toll rises to 28 as security rescue another 33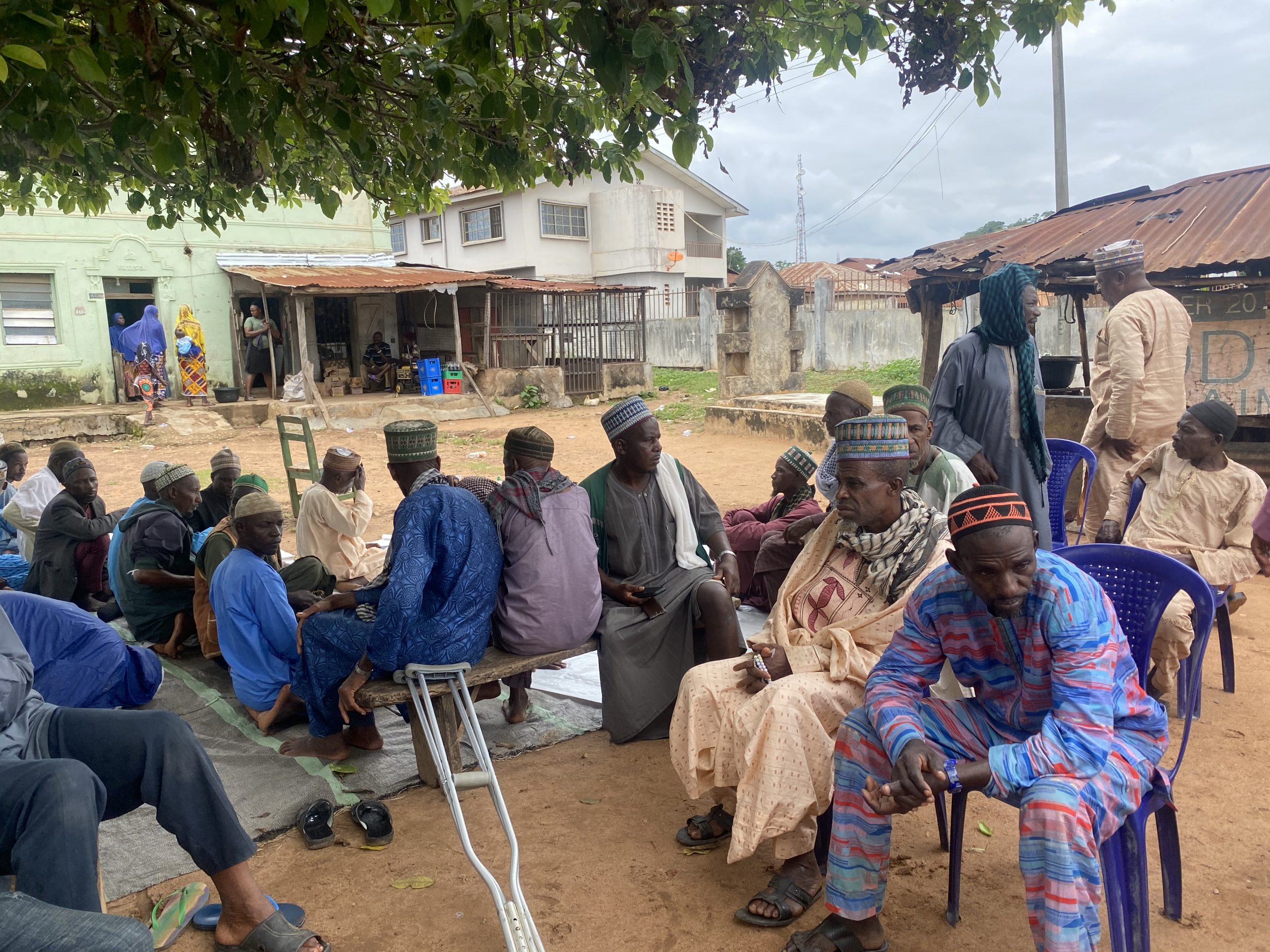 The death toll from the attack  has reached 28 and many are still missing.
According to Bala Umar, the immediate past SSA to Ondo State Governor on Hausa/Fulani matters, the death toll has reached 28 while 11 victims are in critical condition at the hospital.
Umar made this known while welcoming Governor Rotimi Akeredolu's delegation to the Fulani community in Ikare and Ikarimu who came to pay a condolence visit.
The delegation was led by Lucky Orimisan Aiyedatiwa, the Deputy Governor of Ondo State.
Umar added that 33 people have also been discharged from the hospital, while some are still missing out of the 91 people who made the journey.
"Most of these Fulani you are seeing here are just sitting Fulani, some are born here, some have all their children here and are they are schooling here as well.
"These are peace-loving Fulani, and it is unfortunate this incident happened to them.
"The report reaching us from Jos, from State Chairman of Miyetti Allah is that 28 people are confirmed dead and 11 are in critical conditions, while 35 have been discharged. 91 people embarked on this journey and that is how they go every year.
"Some are still missing till this moment," he added.
Initial information from the security agencies said 23 people were killed and many were in the hospital.
Meanwhile, thirty-three suspects have now been arrested in connection with the killing while another 33 victims from the waylaid convoy of five buses have been rescued.
The Inspector General of Police, IGP Usman Alkali Baba, gave the update on Monday, disclosing 13 more arrests after the initial 20 suspects were arrested.
We are affected by the incident too – Ondo Govt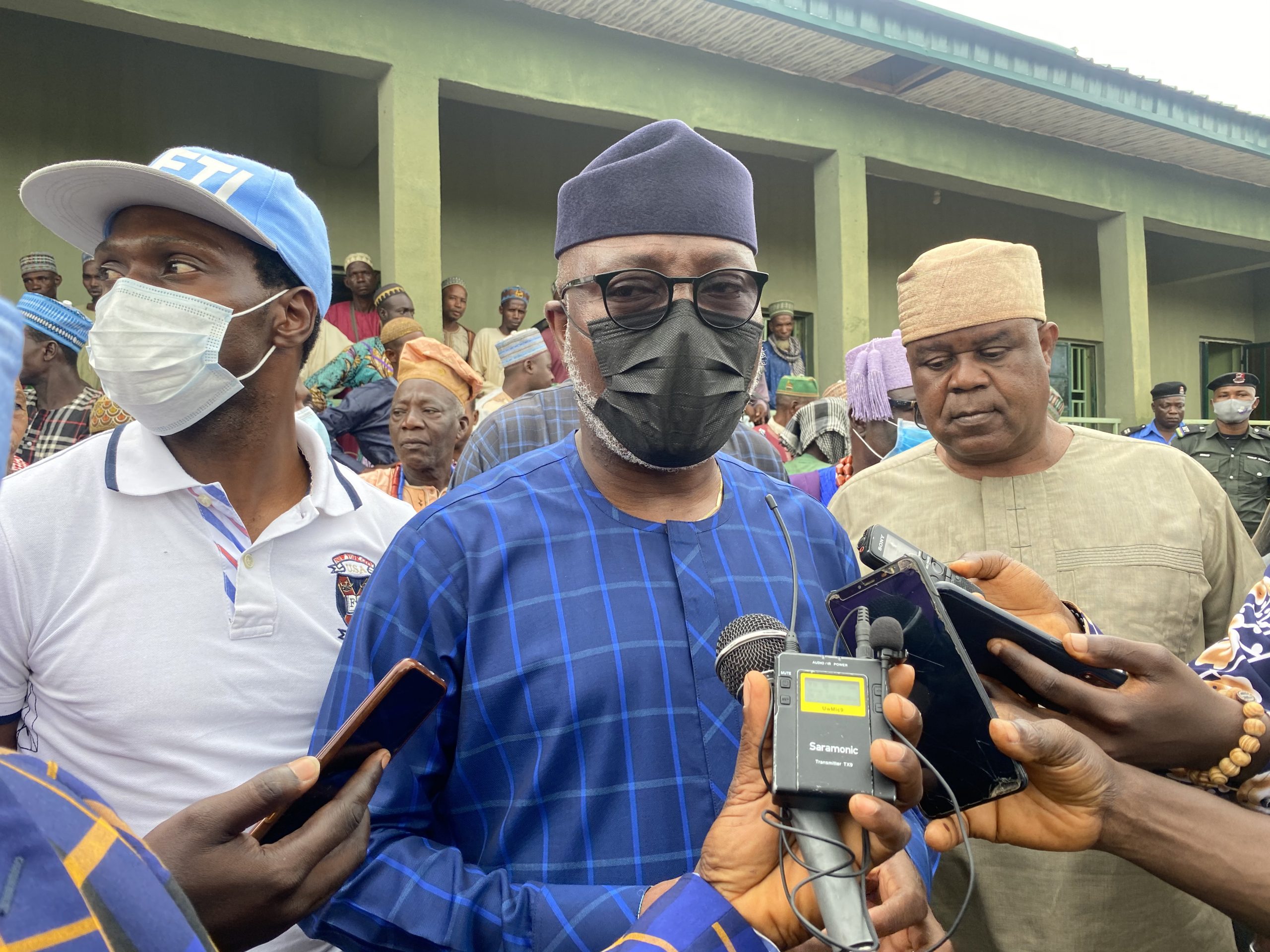 Speaking to journalists after meeting with the Hausa/Fulani community, Aiyedatiwa said the Governor sent the delegate to identify with the people because they are residents of Ondo State.
"The people that are affected are residents of Ondo State and by extension, they are our people. Some are born here and they don't know any other state than Ondo State as their state of resident while some migrated here over 40 years.
"As a government, one of our duties is to protect all and sundry, those who are here and even visitors, we need to provide security for all and we believed we need to visit the families, the communities that were affected to commiserate with them.
"So this is a condolence visit to identify with the people that what has happened is not just to the immediate family or the community only, it also affected the government because we represent the people.
"For the families of those that have died from the incident, all we can do is to pray for them that God will give them the fortitude to bear the loss," he added.
[ad_2]