[ad_1]

American rapper Li Nas X has announced the release date of his debut album Montero.
"SURPRISE! I can't believe i'm finally announcing this. My little bundle of joy "MONTERO" is due September 17, 2021", the artist announced on Facebook Thursday night.
The rapper made the announcement in an unexpected creative way, posting photos of himself pregnant with Montero.
He also announced the tracklist with another innovative video, showing the tracks in the womb. Watch below:
The pregnancy photos of the 22 year-old artist came from his photoshoot for People Magazine.
The Old Town Road rapper posed for a full maternity shoot for People Magazine to promote his album.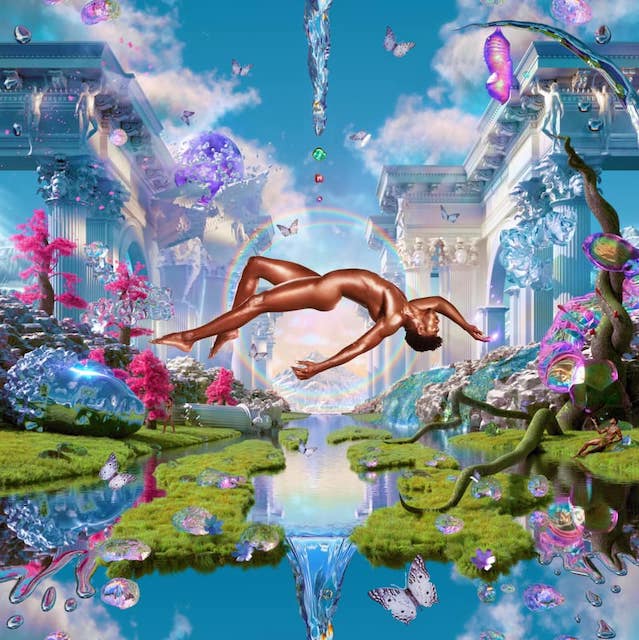 Lil Nas X told People that he came up with the idea to do the shoot after listening to Megan Thee Stallion's verse on his upcoming song Dolla Sign Slime for the first time.
"I was like, 'Oh my God, this is amazing,' so I immediately called my stylist," he says. "She was like, 'Wow, this all comes together. Your album. Your baby.' I was like, 'Yeah, this is my baby, huh?' As a joke, she was like, 'Yeah, you should do a pregnancy shoot.'"
"I was like, 'You know what? That's actually brilliant,'" he continues. "So now we have this entire thing coming out, and it's going to be amazing."
The innovative pregnancy stunt has drawn diverse reactions for the gay artist. While some support him, others lashed out at him.
In reaction, Li Nas X said he was leaving the social media for sometime, as the negative reactions are not good for the 'baby'.
"let me get offline, all of this negative energy is not good for the baby," he tweeted.

[ad_2]